OUR MISSION
To complement living spaces with remarkable products
WHO WE ARE
Purveyors of Chic Furnishings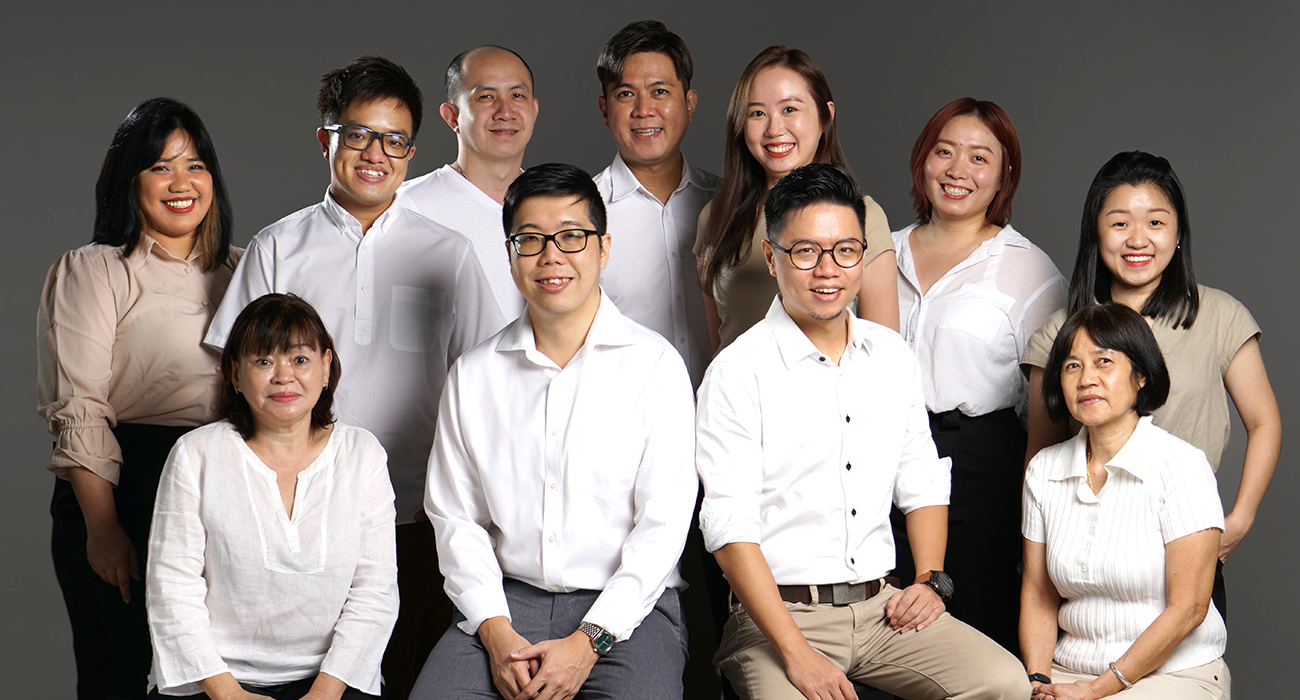 Established in 2009, Becheras began as a manufacturer of bean bags and soft furnishings. After having built a series of successful brands, it turned to representing brands that have yet to penetrate the market in Singapore and South East Asia, building their goodwill through strategic planning and marketing.
Besides an expanding network of brick-and-mortar, online retail partners and logistics providers, Becheras' core strengths lie in e-commerce implementation such as dropshipment and online social media engagement.
To date, Becheras has 12 brands under its wing, and is just as proud to nurture emerging brands with untapped potential, as it is to endorse and promote established and award-winning brands.
WHAT WE DO
Connecting remarkable products with connoisseurs
Becheras aims to enhance the quality of urban living by developing and distributing product brands with high aesthetic and emotional value, focusing on chic and functional furnishing that appeals to the increasingly demanding, young and affluent homeowner.
Whether you are looking for a distributor; products to retail; or to understand more about the brands we carry, we welcome you to contact us.
Services provided:
Representation and promotion of your product/brand

Social media and conventional marketing for your product/brand

Distribution of your product to physical and online retail stores within Singapore and Southeast Asia

Fulfillment for online retailers, including warehousing and delivery services within Singapore