"Purveyors of Chic Finishings"
"Home Accessories Specialists"
"5 of the Best Bean Bags"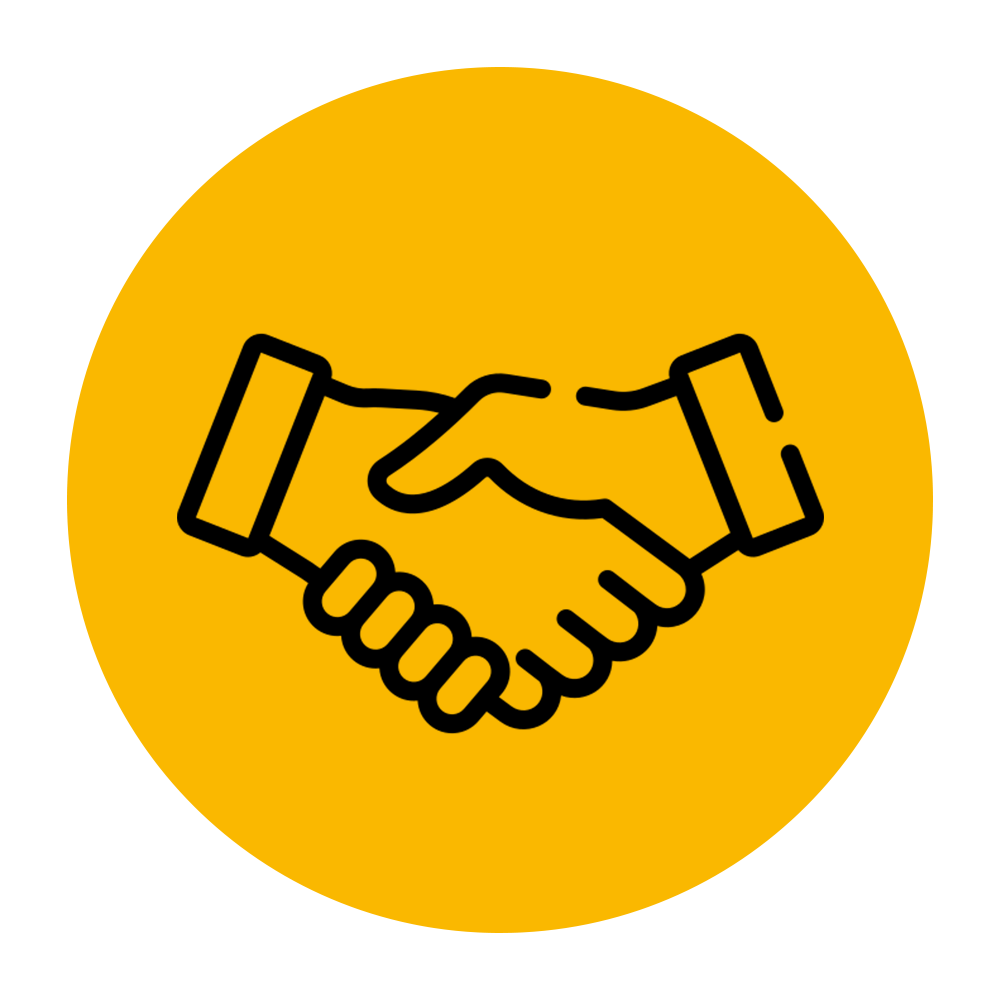 "Purveyors of Chic Finishings"
- Nylon Magazine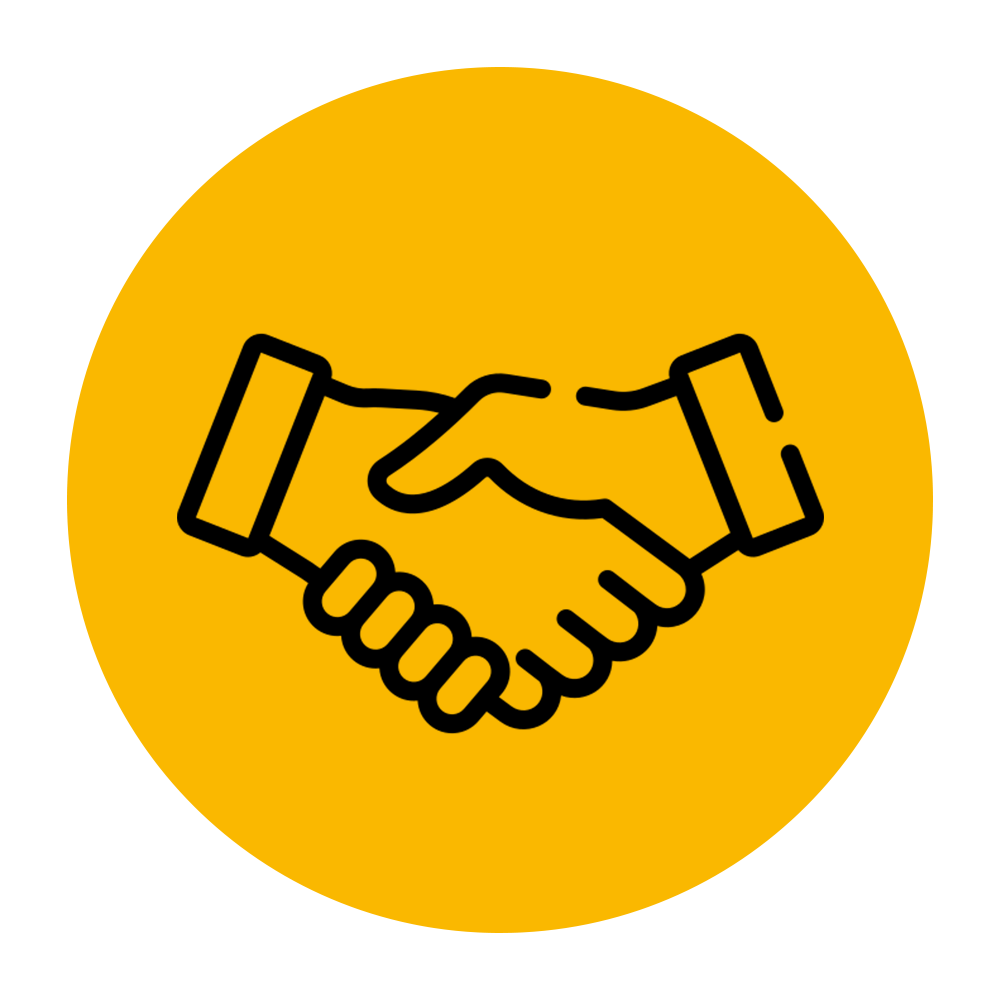 "Home Accessories Specialists"
- Expat Living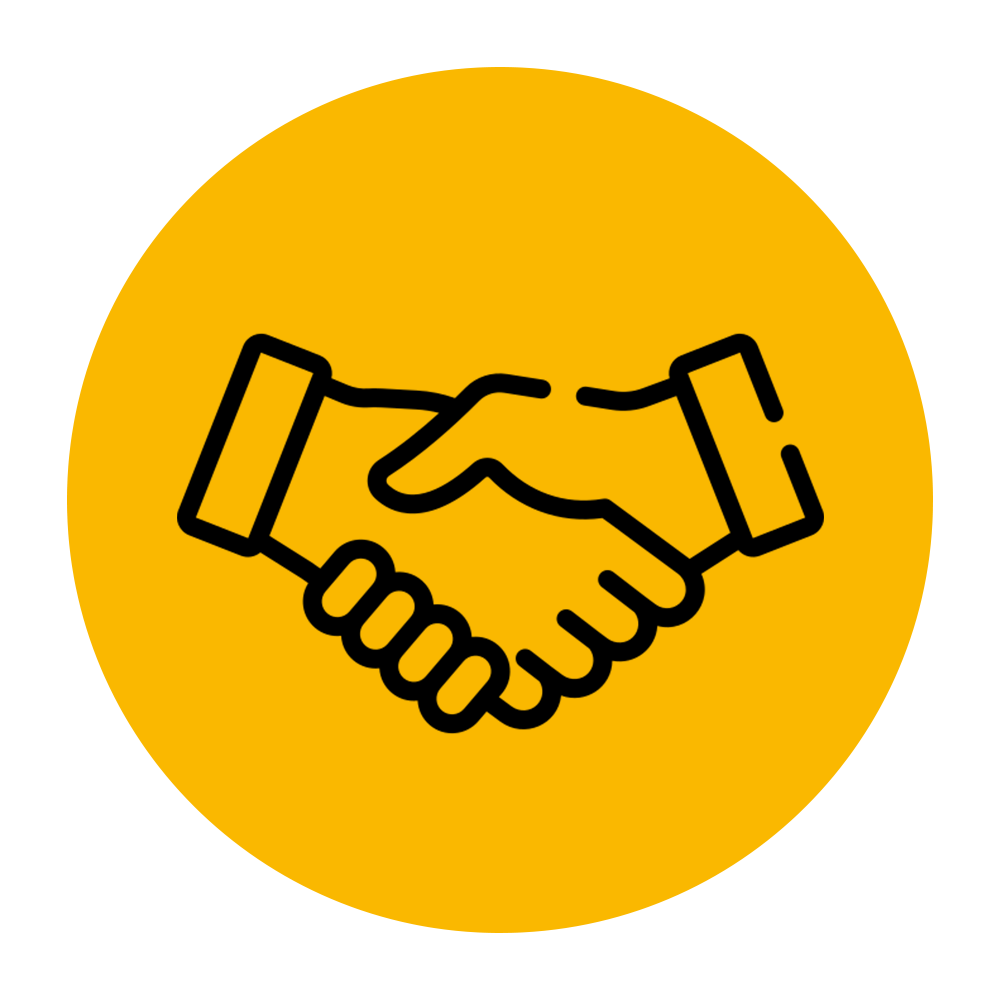 "5 of the Best Bean Bags"
- Straits Times
Purveyors of Chic Finishings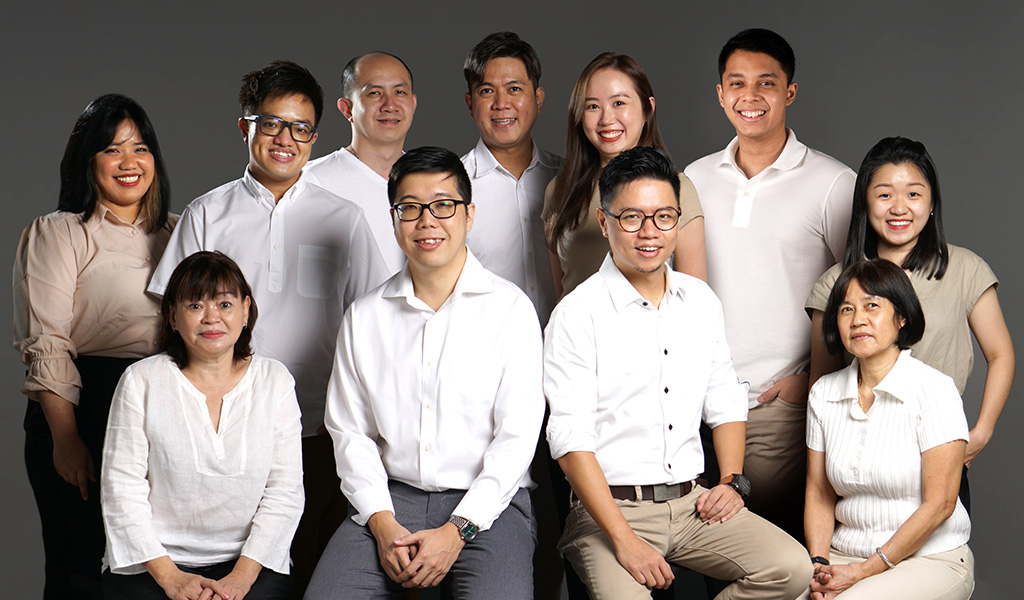 Becheras began in 2010 to provide quality, attractive bean bags. Over the years, we have expanded to become a supplier of customised soft furnishings for major educational and hospitality providers.
We believe that every space deserves to be comfortable and functional. Our soft furnishings are designed with this in mind, and we work closely with our clients to ensure that our products meet their unique needs and specifications.
In 2013, we began representing brands that had yet to penetrate the market in Singapore and South East Asia. In the process, we established a strong network of brick-and-mortar, online retail partners, and logistics providers; and developed our core strengths of e-commerce management and digital marketing.
To complement living spaces with remarkable products
Connecting remarkable products with connoisseurs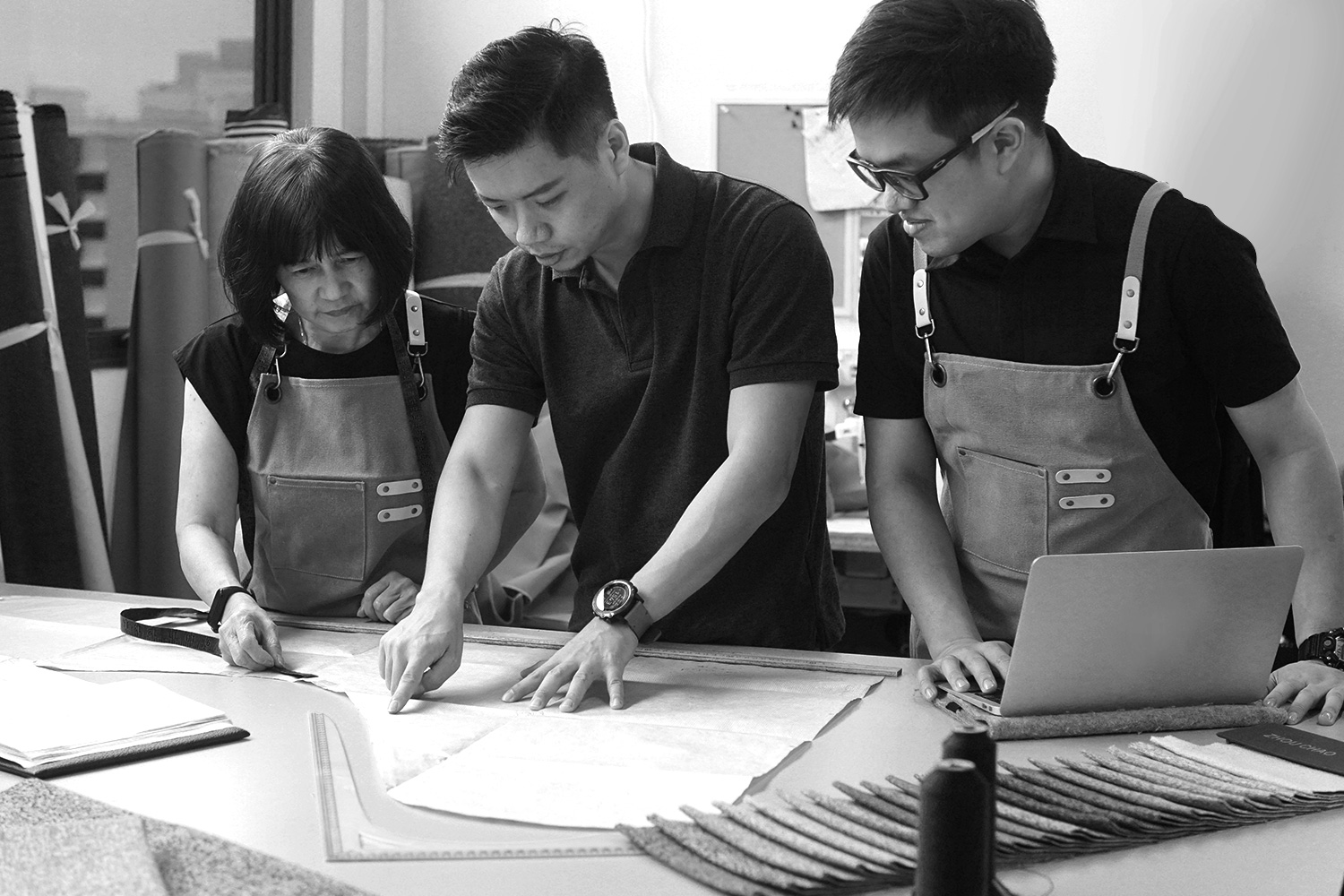 As a brand and product development company, Becheras has been developing bean bags and similar furniture and accessories since 2010.
We help design brands tell their stories and place award-winning products in the hands of consumers.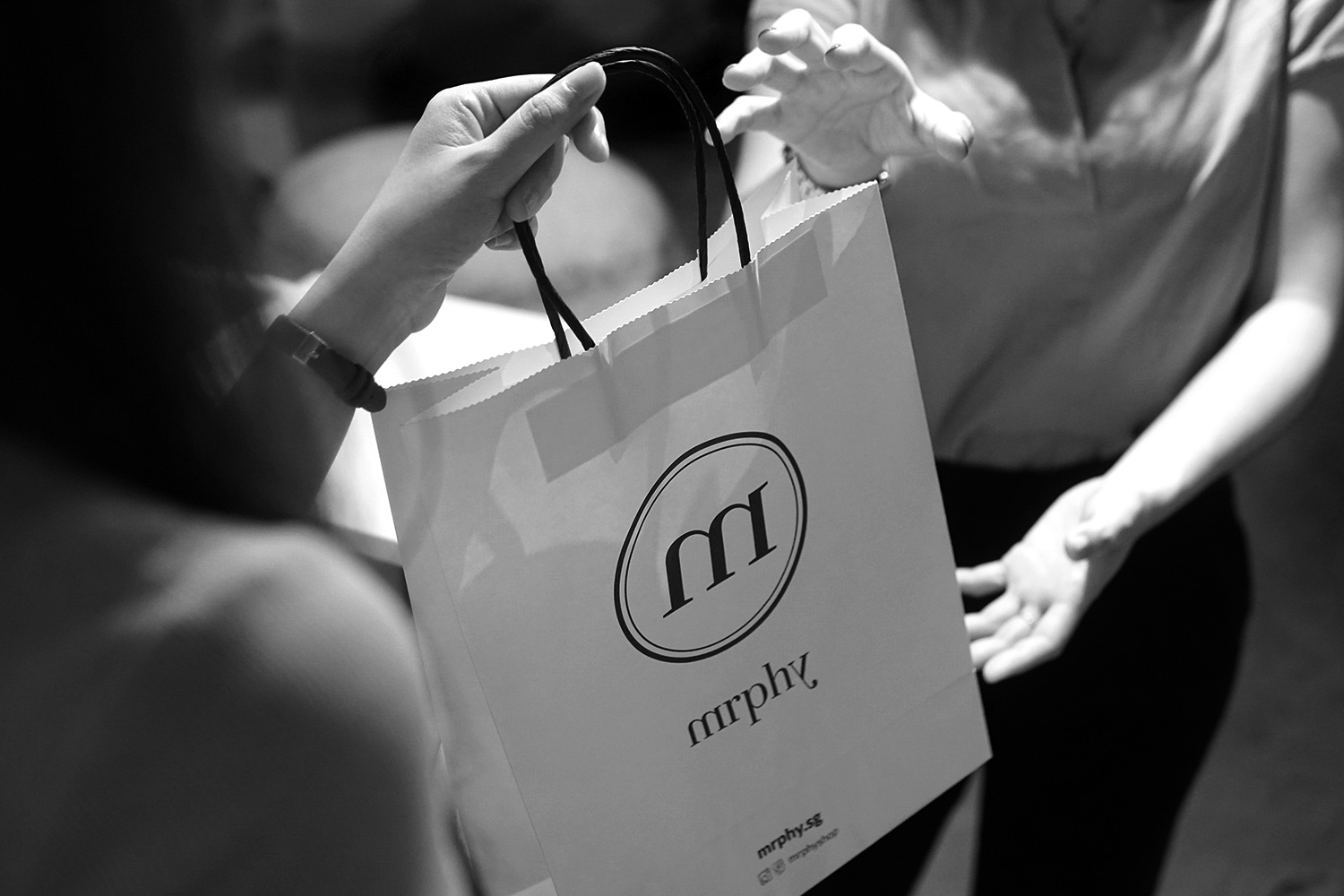 Your unique visions can be realised through our attention to detail and an uncompromising commitment to quality.
Becheras aims to enhance the quality of urban living by developing and distributing product brands with high aesthetic and emotional value, focusing on chic and functional furnishing that appeals to the increasingly demanding, young and affluent homeowner.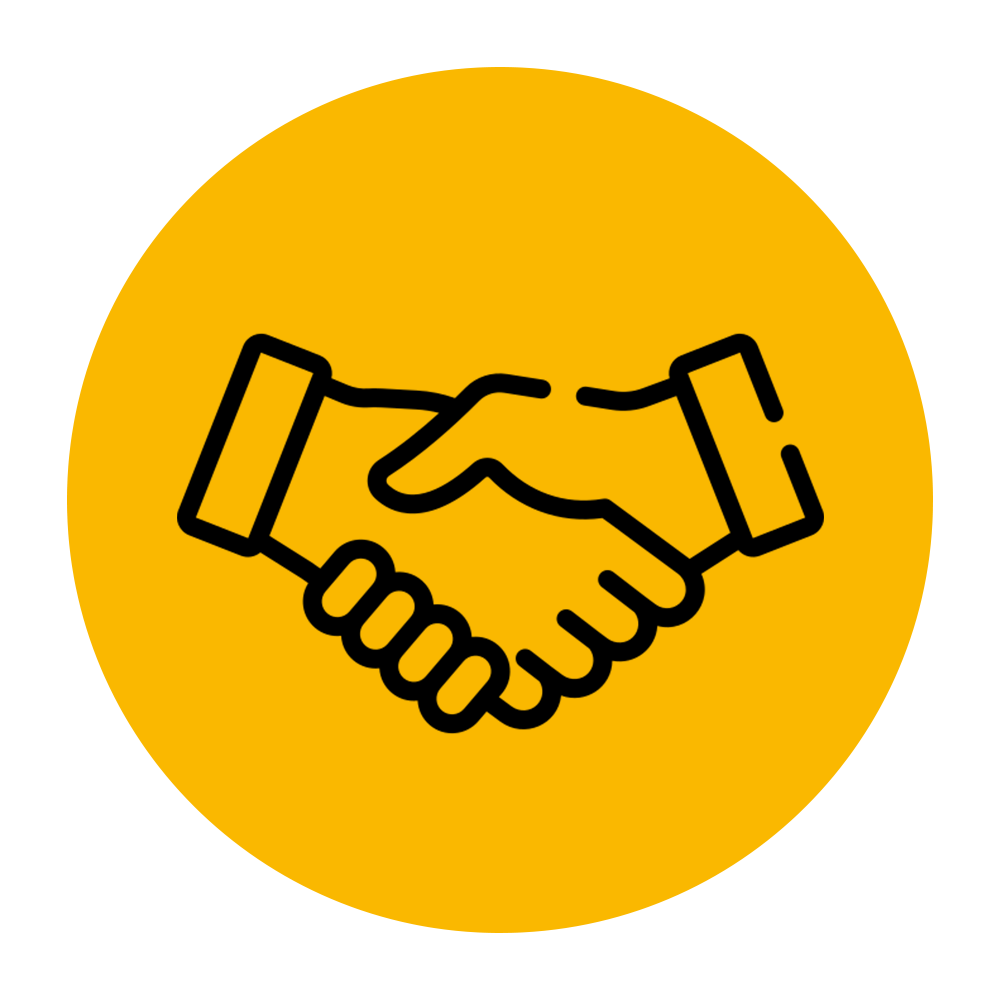 Trust
We believe that trust is the basis of our relationships with our valued stakeholders: both externally with our business partners and customers, and internally within the Becheras team. We build and maintain this trust by being consistently reliable, competent, and approachable.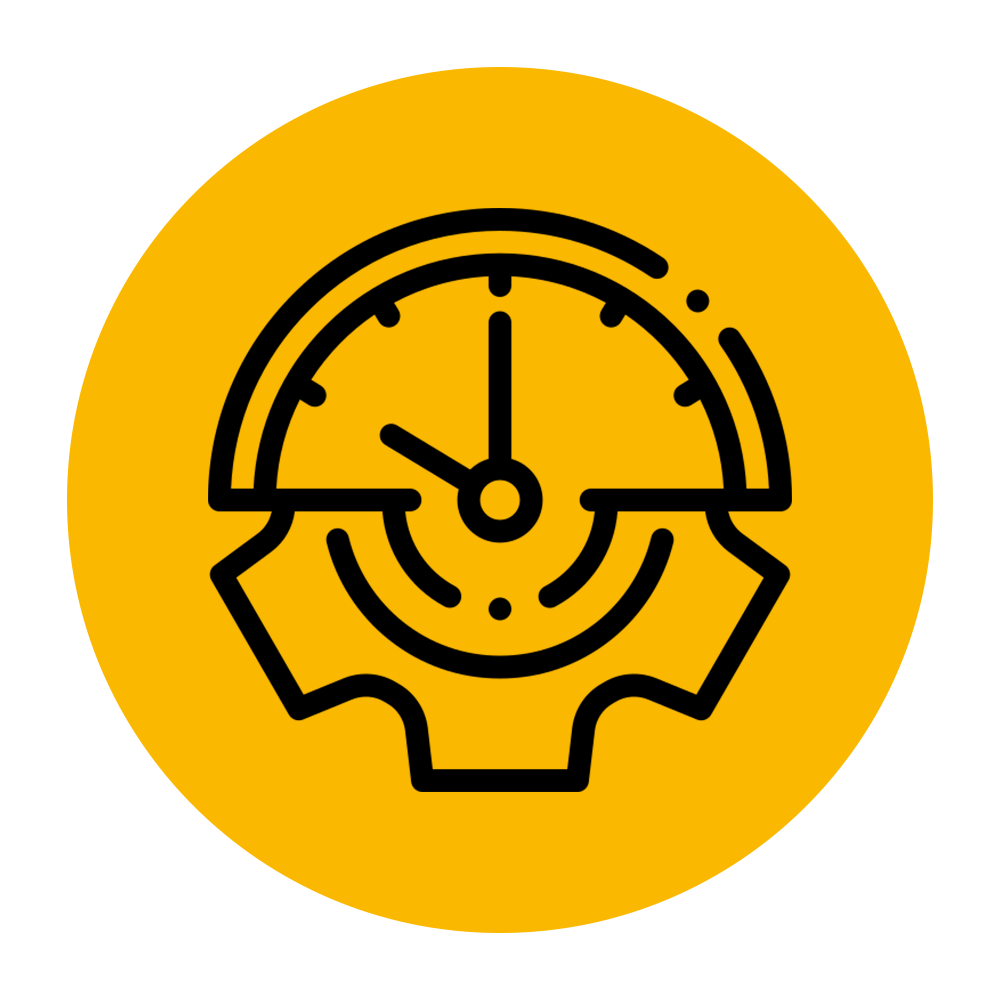 Efficiency
We strive to work efficiently and productively, continually improving our processes to deliver quality at greater value.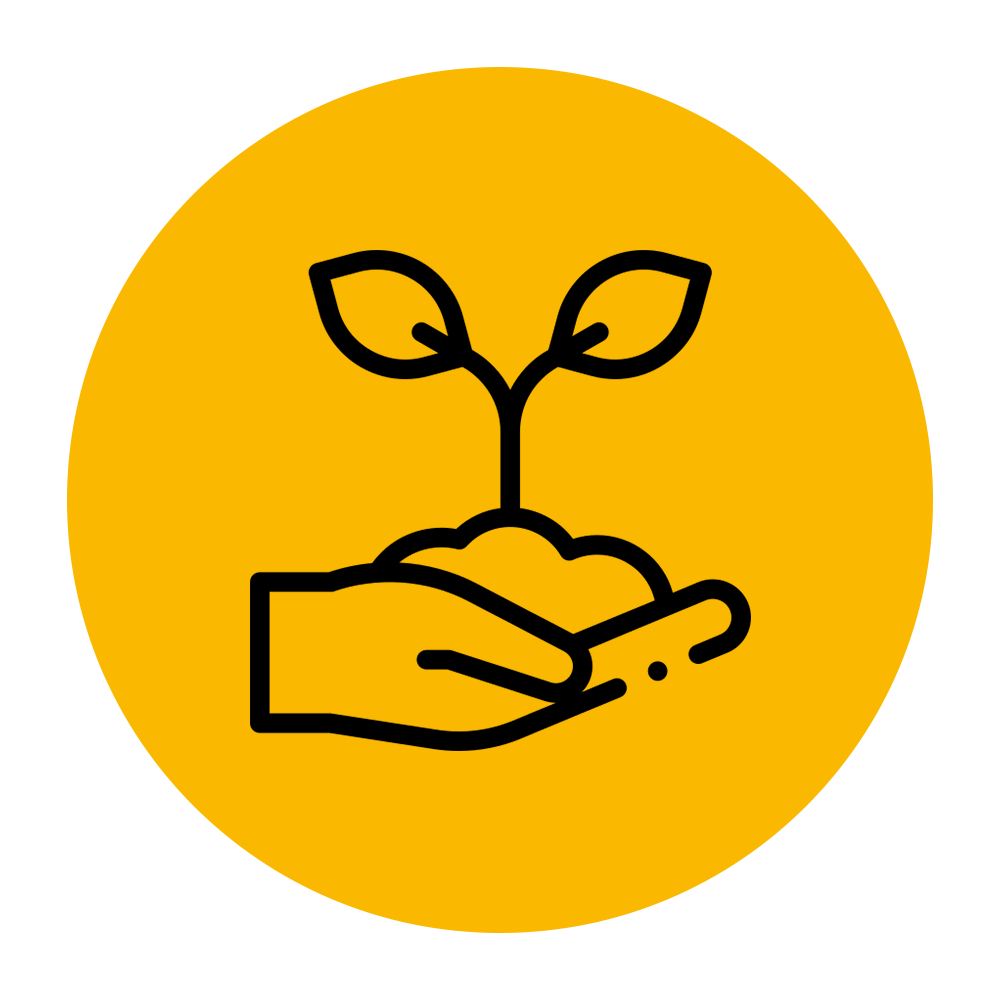 Growth
By seeking dynamic growth in our business and brands, we aim to provide ample opportunities to maximise the potential and develop the capabilities of every asset and member of the Becheras team.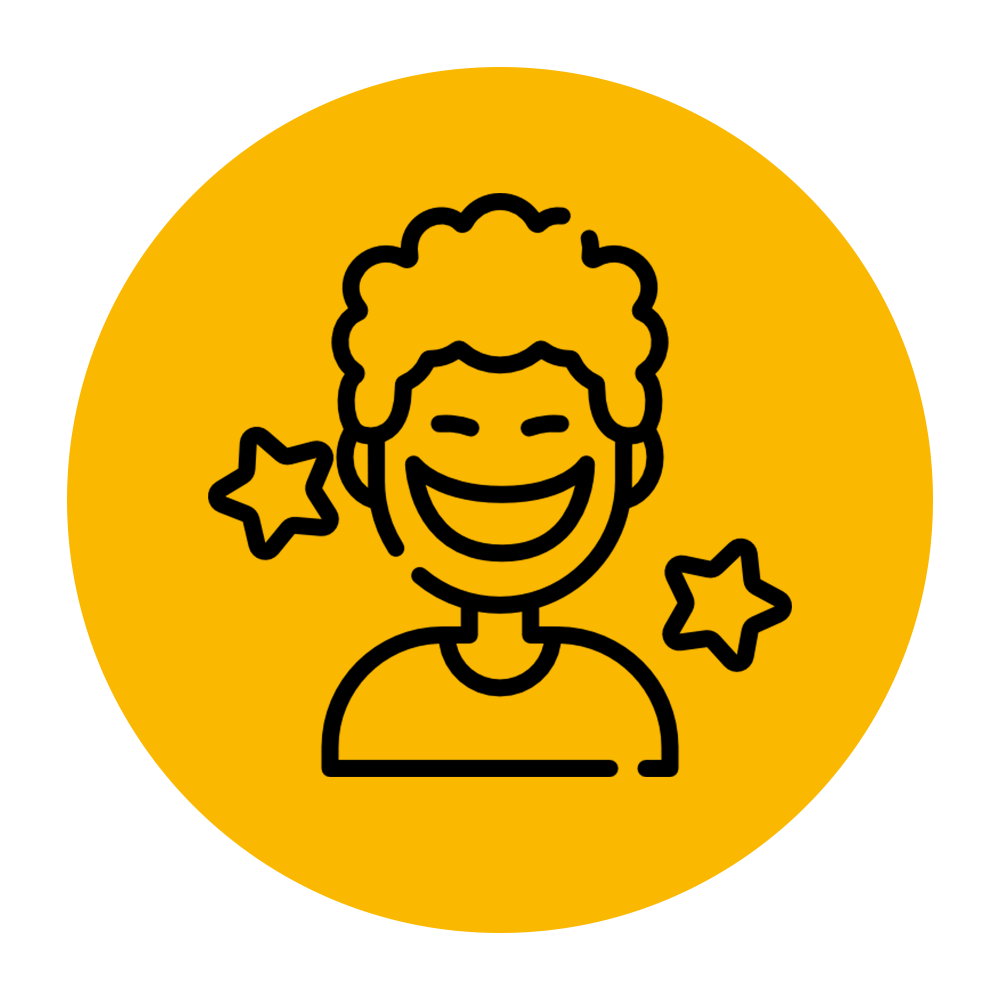 Happiness
We are of the opinion that happiness is the end goal for both our customers, and our employees. This means that we provide the best service we can manage to the customer - from the point they engage with us to the entire duration of product usage. This also means that we try to provide an enriching and happy environment for the Becheras team to work in.
Corporate Social Responsibility
Not long ago, mrphy had the opportunity to sponsor Glyph Community - a children's charity aiming to advance opportunities for underprivileged children and youth in Singapore. They conduct weekly non-academic activities and programmes that structure around a holistic development framework with a socially connected community. Starting as a simple community initiative back in 2017, Glyph was incorporated as a charity in 2021, supporting over 2,000 Singaporean families with endorsements by various government ministries.