Becheras is sought after in Singapore and Southeast Asia for making the highest quality bean bags and small textile products like seat covers, cushions and headrests for use in hotels, resorts, lounges, offices, rest areas, schools, and other venues where high volume of usage is expected, and user experience cannot be compromised.
Being the manufacturer behind doob Bean Bags and SoftRock Living, Becheras can attest to a high level of expertise, the use of quality materials and parts like Sunbrella fabrics and YKK™ child-safe zippers to make furnishings that are worthy of your establishment's good reputation.




Over 10 Years of Experience
Custom Soft Furnishings and Bean Bags
Bespoke soft furnishings and bean bag furniture for both indoor and outdoor spaces in various decor styles and technical requirements.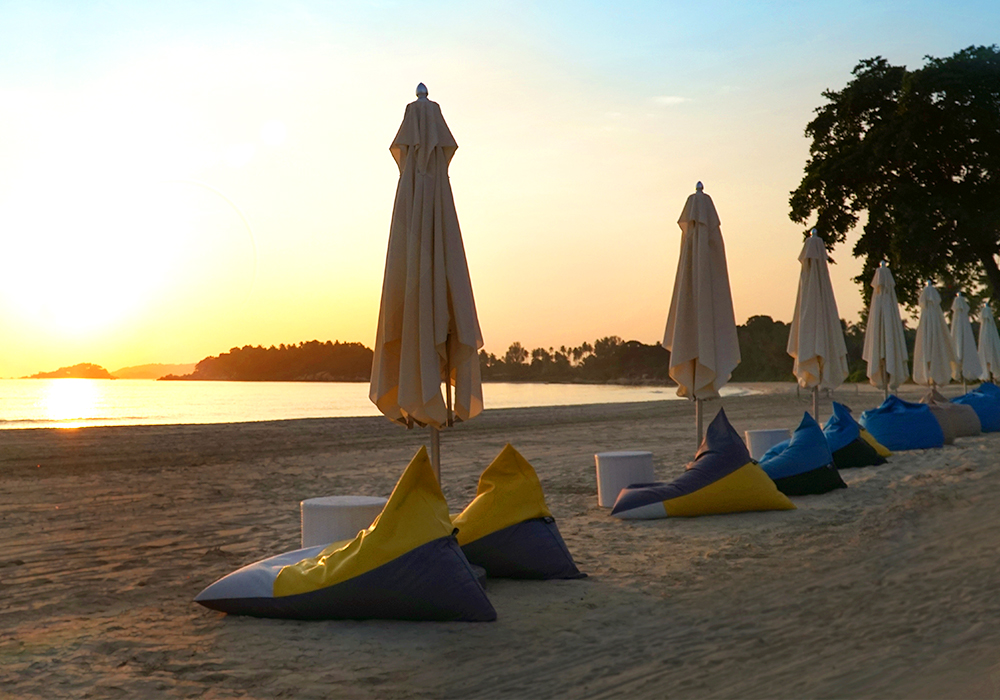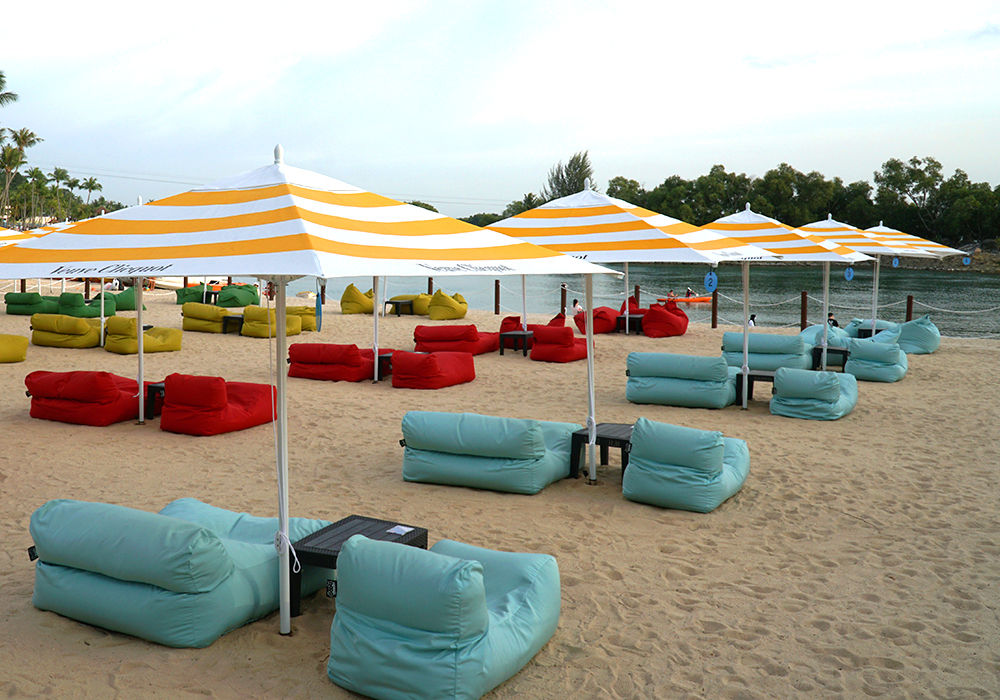 Rumours Beach Club Sentosa
We replace the fabric of upholstered products such as deckchairs and sofa cushions. Refresh your aesthetic or simply restore your fabric furniture to its original look.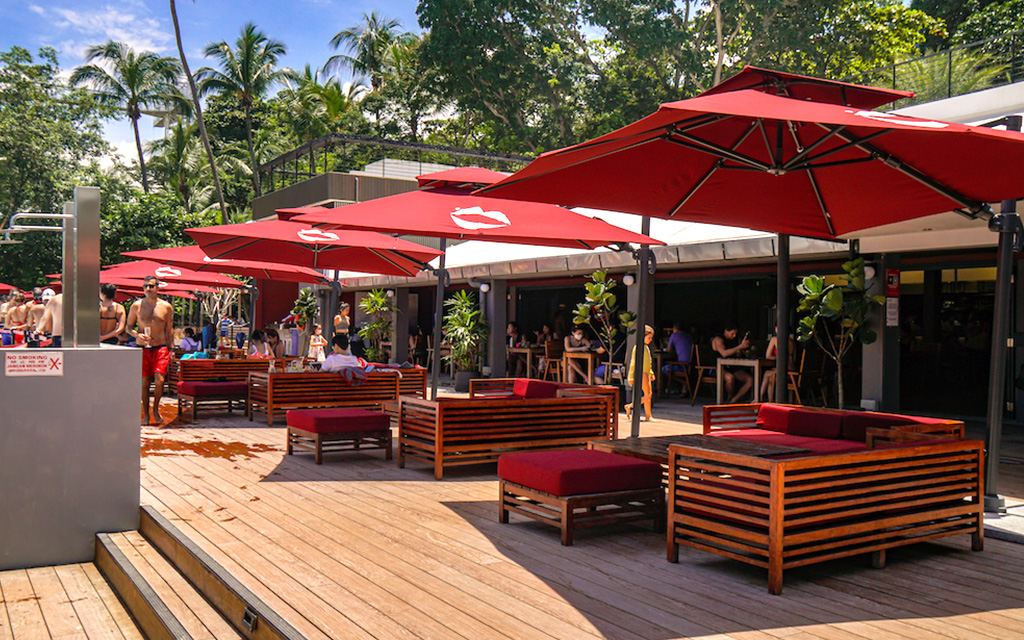 Rumours Beach Club Sentosa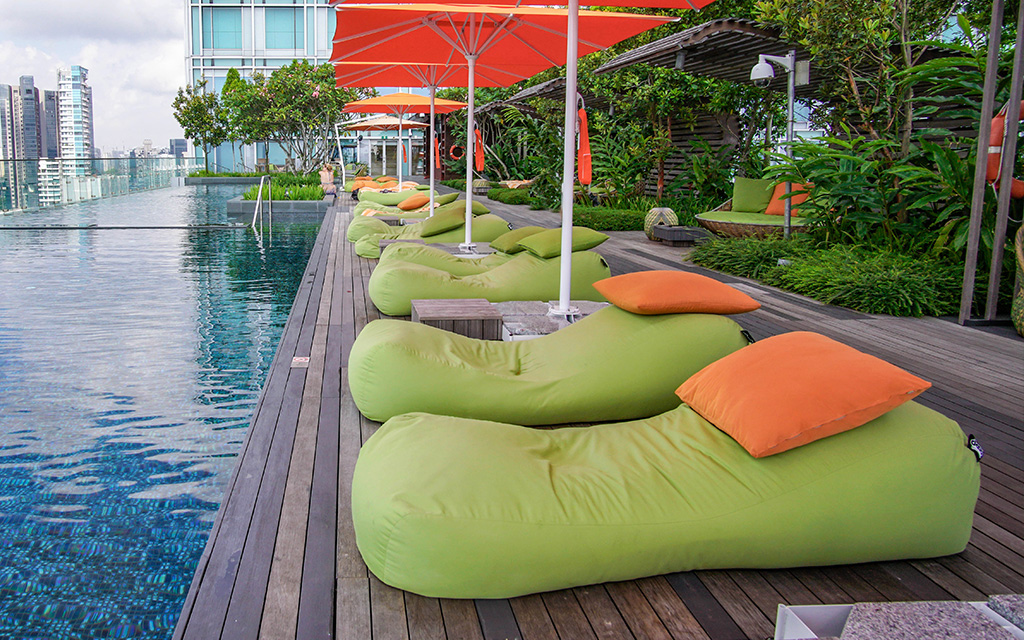 Personalisation & Branding
Bean bags and soft furnishings provide branding opportunities with the display of brand logos, colours and slogans. Becheras is able to provide personalisation services with the use of logo embroidery and fabric printing.