Becheras has core competency in several creative aspects of brand and product development. From 2010, Becheras has been conceptualising and producing bean bags and similar furniture and accessories, designed to cater to an unmet need by consumers. To date, brands such as doob, SoftRock, as well as huggu have been created to market these products.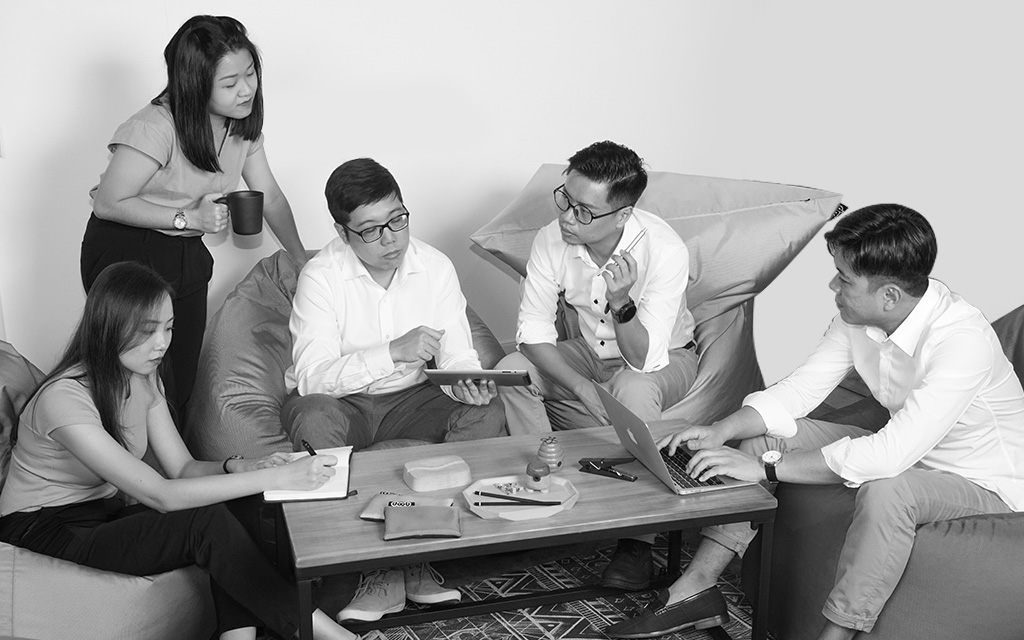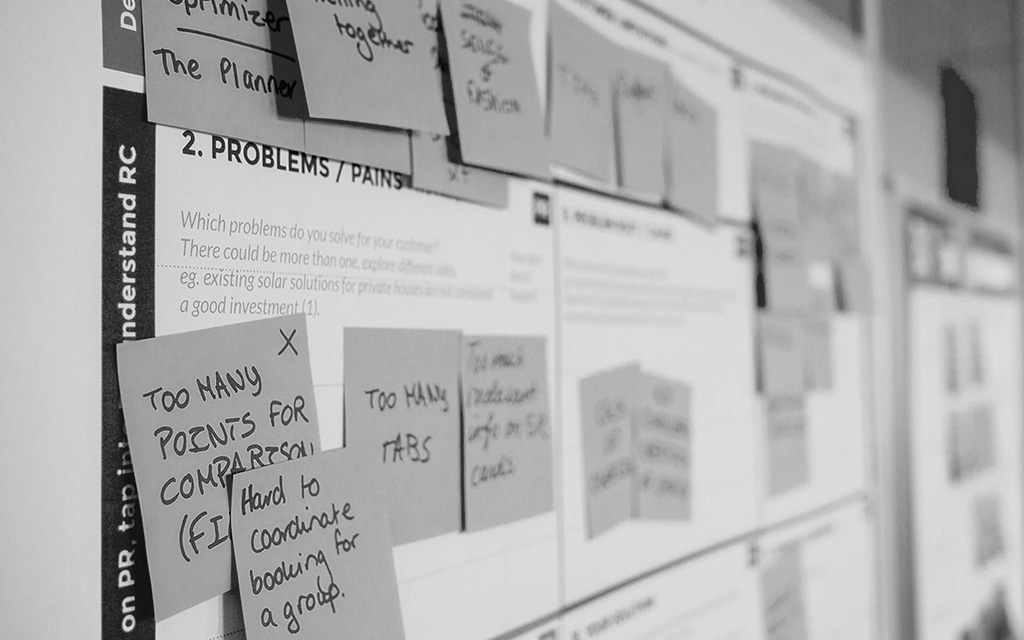 Market Research and Ideation

Research and survey target user/market to identify unmet needs. Define criteria for ideas based on identified gaps. Brainstorm and narrow down ideas.
Ideas are manifested into physical representations from miniatures to full size prototypes. Physical or UX limitations of each idea are highlighted for refinement.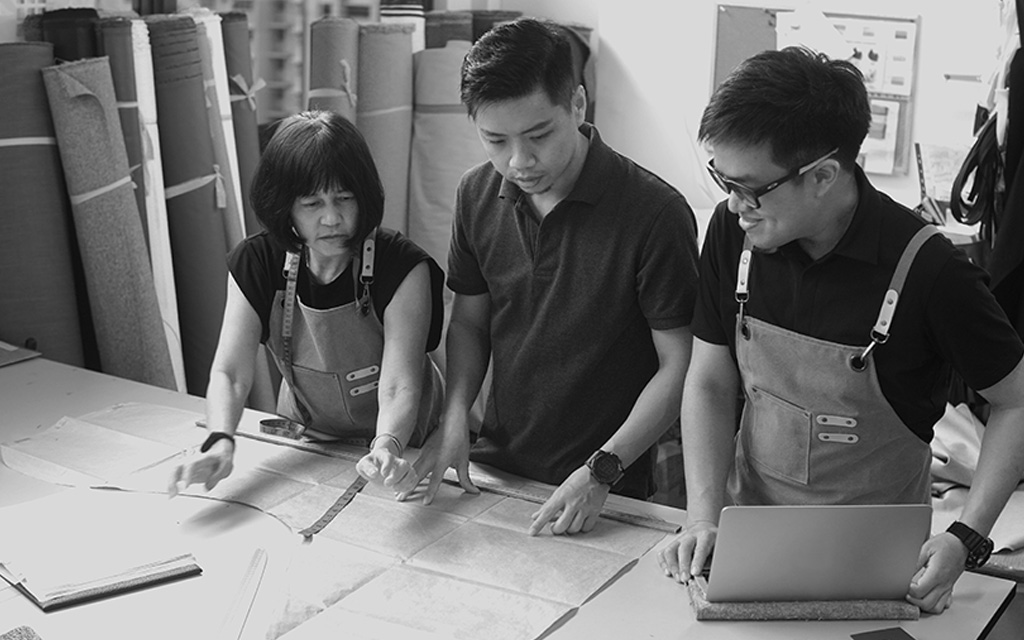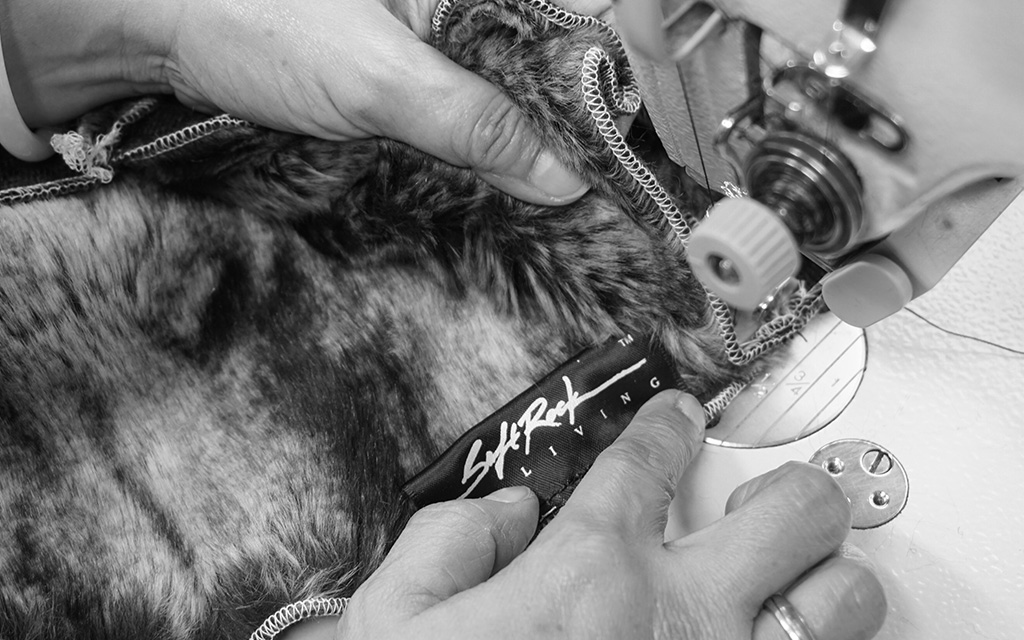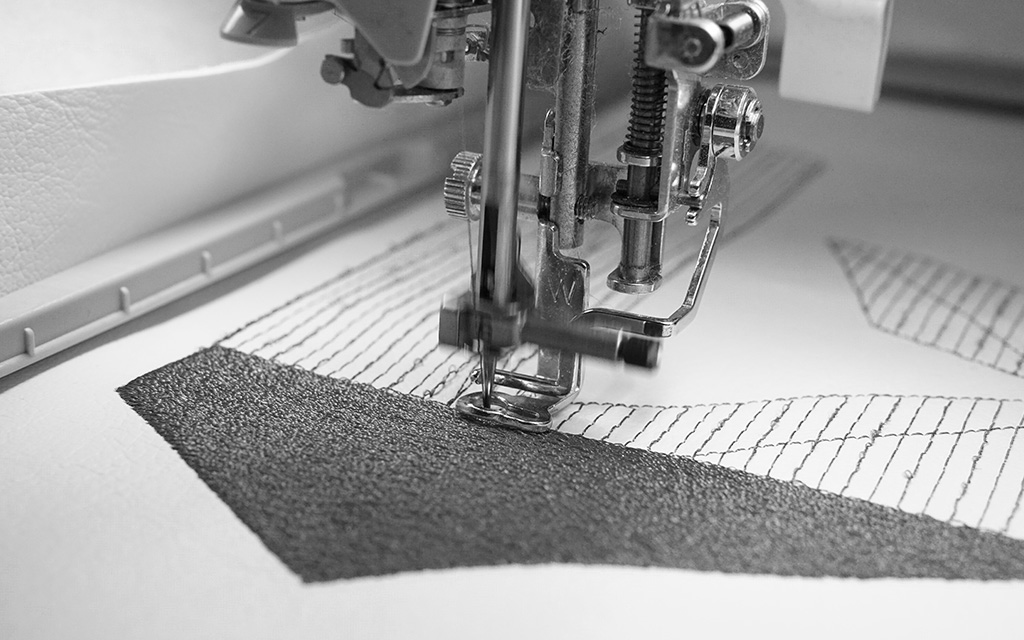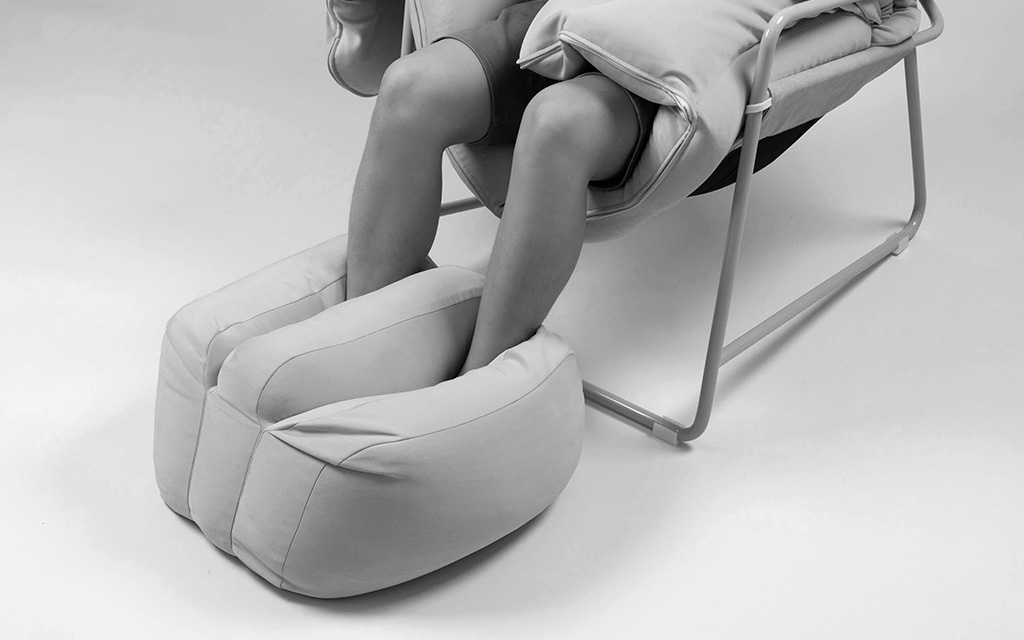 User-test life-sized prototypes to meet defined criteria and refine new UX issues. Convert final design to a consistent production blueprint and prepare for market.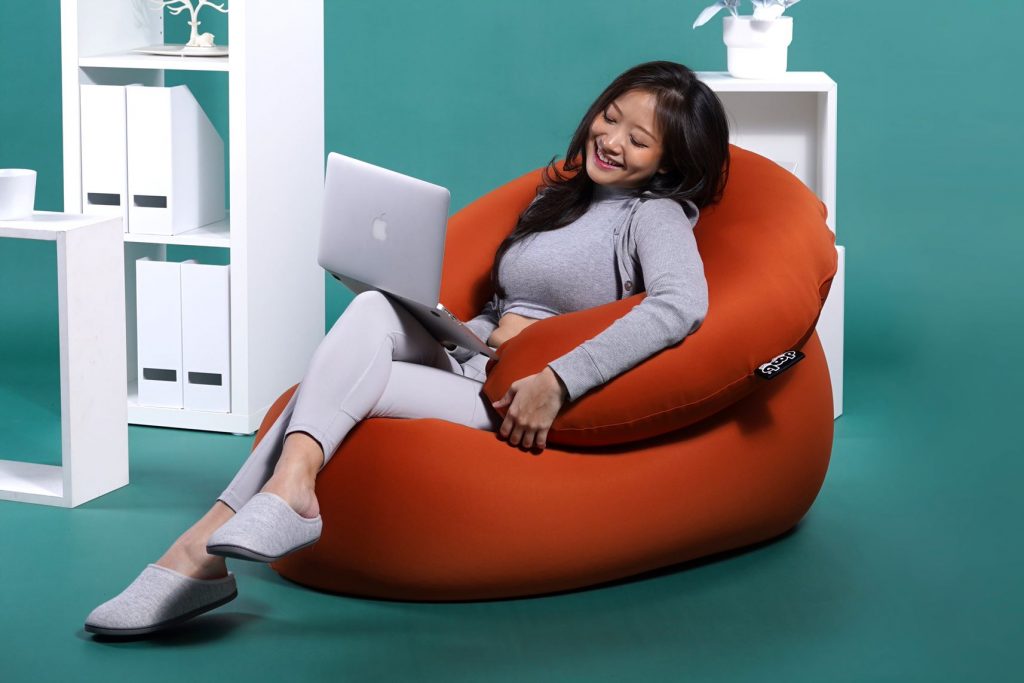 doob makes high-quality, fun furniture for the family, and has been awarded the Made With Passion label.
SoftRock Living marries the comfort of a bean bag with the aesthetics of conventional but less comfortable furniture.
huggu is furniture designed to give you a hug. Designed in collaboration with STUCK Design and occupational therapy experts to boost calm and reduce anxiety.